WildB
Moderator
Member # 2917


posted
---
The Rising Tide Of Christian Antisemitism in America

Soon after I came to faith in Jesus in 1971 as a 16-year-old, drug-abusing, hippie rock drummer, my father said to me, "Michael, I'm glad to see the changes in your life, but we're Jews, and we don't believe in this."

He introduced me to the new rabbi of our synagogue, fresh out of Jewish Theological Seminary, and the rabbi and I quickly became friends, a friendship that has lasted to this day.

One of the first books the rabbi gave me detailed the history of antisemitism in the Church -- a shocking, painful, and often bloody history.

It made for some very difficult reading, replete with disturbing quotes from famous Church fathers, Catholic popes, and the great reformer, Martin Luther.

In the eyes of many Jews, there was a straight line from the Church Fathers to the Holocaust. How could this be?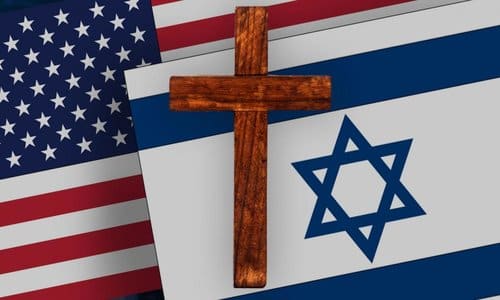 Read more at http://www.prophecynewswatch.com/article.cfm?recent_news_id=3457#JeQMmD07DJSks5I1.99

--------------------
That is all.....

---
Posts: 7723 | From: USA, MICHIGAN | Registered: Mar 2004 | IP: Logged |